We look forward to welcoming you to our beautiful oceanside campus. We strive to make our summer conference program among the best through comfortable accommodations, exceptional dining, and outstanding customer service. Your UC Santa Barbara experience brings a variety of choices — all of which invite you to end your day with a restful night's sleep in a perfect place to stay, and in that sought-after Santa Barbara state of mind.
Smoke-free and tobacco-free campus
The weather is usually quite pleasant and mild. Summer days are warm (75°F / 24°C) and nights are cool (55°F - 60°F / 12°C - 16°C) with occasional fog or overcast skies. A sweater or coat is typically required in the evenings.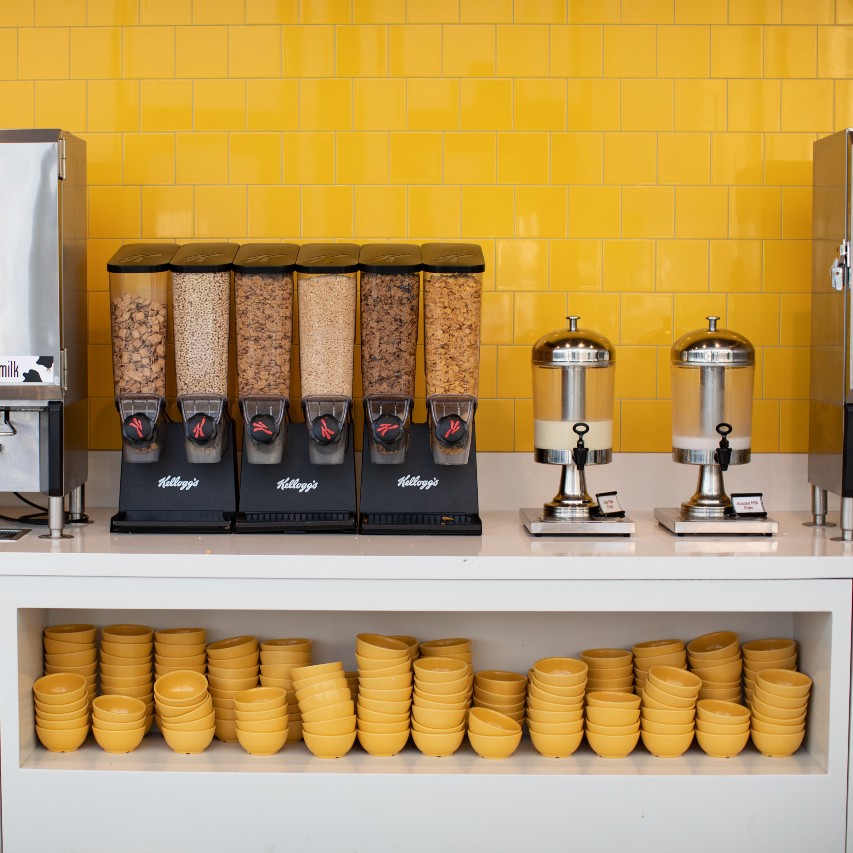 Campus Attractions & Resources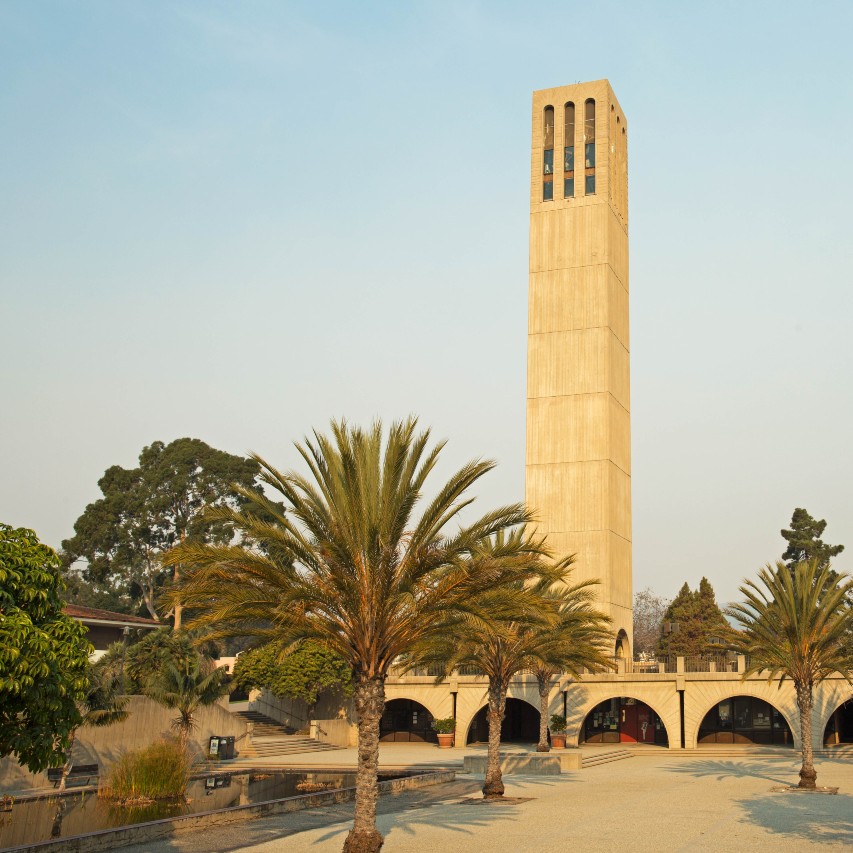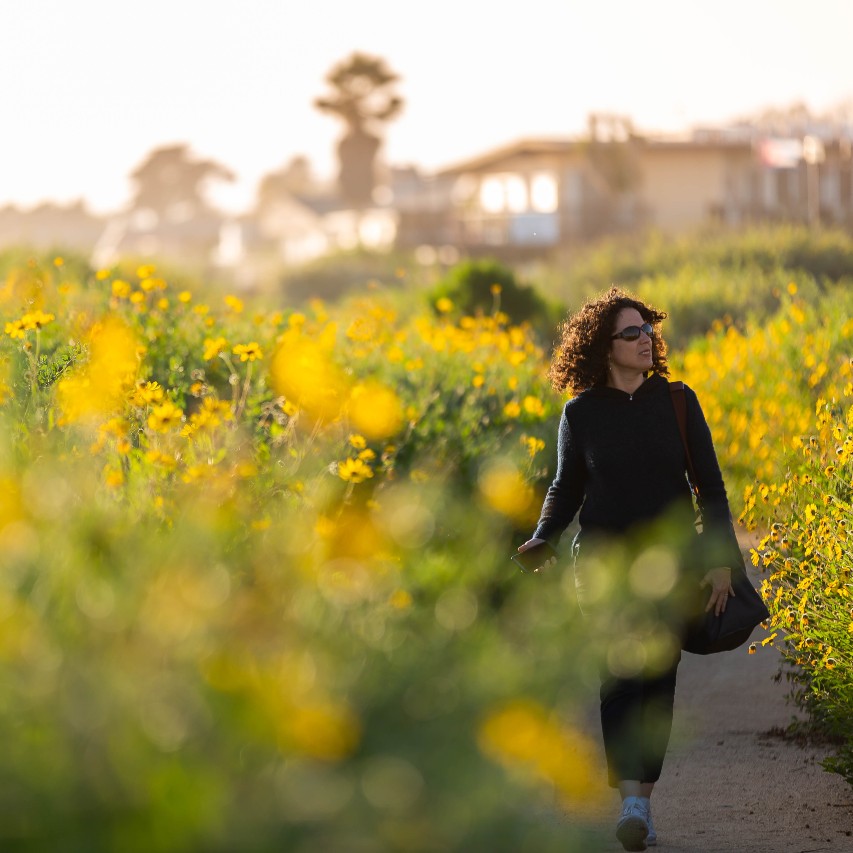 We fully comply with the Americans with Disabilities Act.
Call 805-893-3072  prior to your arrival.
The UCSB campus offers excellent physical accessibility. The lay of the land is flat and free from environmental barriers and most physical structures are accessible. There is ample, clearly visible signage that delineates key access points around campus.
Currently, the University does not offer wheelchair or transportation services.
Besides specifically allocated spaces, Disabled Person Parking Placard holders may park in any lot or space designated for visitors, students, faculty, or staff.
All vehicles parked on campus must display a valid campus permit, and a Disabled Person Parking Placard or License Plate issued by the Department of Motor Vehicles is not a substitute for a campus permit. Vehicles with a Disabled Person Parking Placard or License Plate can park in any ADA spot on campus.